Paul Campion - CEO
Paul Campion has been the CEO of TRL since July 2019. Previously Paul was the CEO of the Transport Systems Catapult, a not-for-profit organisation created by the government as part of the catapult network to grow the UK economy by supporting the growth of innovation in transport systems. Paul's earlier career was spent in a wide variety of roles at IBM helping companies and industries to transform through the application of new technology. He has done professional, management and executive jobs at UK, European and Worldwide level in the UK, USA, France and Switzerland.
---
Richard Cuerden - Academy Director
Richard is responsible for TRL's science and engineering strategy and the associated thought leadership investments and activities, ensuring technical quality of research outputs, supporting the academic development of staff and managing engagement with stakeholders on programmes of collaborative research. TRL's mission is to enable world-class transport and mobility solutions that underpin the needs of tomorrow's economy and society.
---

Dr. Shaun Helman - Chief Scientist
Shaun is an applied cognitive and social psychologist with nearly two decades' experience in road safety. He is TRL's Chief Scientist for Behaviour, Data and Mobility. His research focuses on the safety of young and newly qualified drivers, vulnerable road user safety (especially visibility and conspicuity), and raising the standards of evaluation and evidence in road safety, behaviour change and other interventions.
---


Dr. David Hynd - Chief Scientist
David has over 20 years' international experience working in vehicle safety and is Chief Scientist for Safety and Investigations. He originally specialised in biomechanics and injury prevention, injury risk, and the development of test procedures for secondary safety performance. More recently, David's work has focused on the safety of automated vehicles and other new modes of transport, working with TRL's Smart Mobility Living Laboratory in London.
---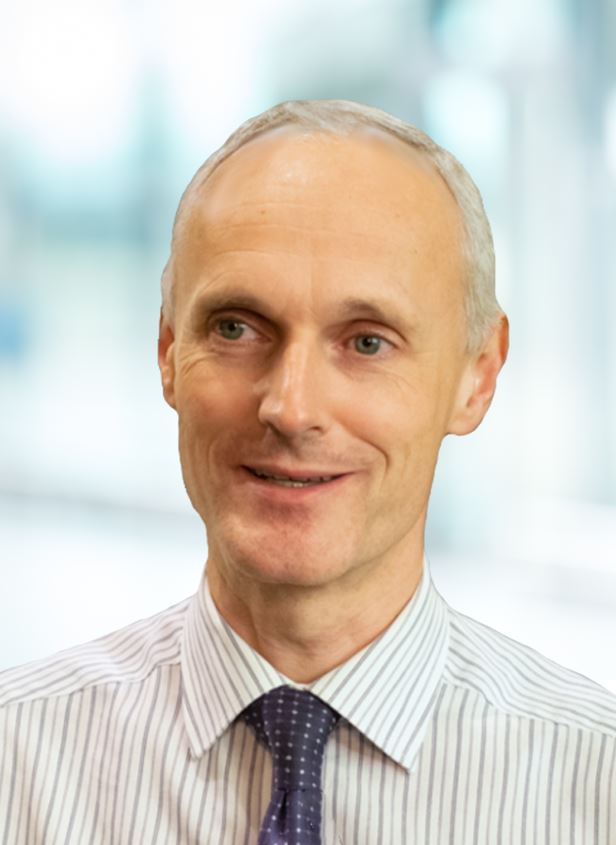 Dr. Alex Wright - Chief Scientist
Alex is a physicist, with over two decades' experience in the development and implementation of technologies in the transport sector. He has successfully delivered a wide range of projects, particularly in the area of asset management and assessment, ranging from system development through to testing, acceptance, quality assurance, the delivery of Advice and the development of policy and requirement specifications. Alex was instrumental in the introduction of laser and image based network level pavement condition surveys on the Strategic (TRACS) and the English, Scottish and Welsh Local Road Networks (SCANNER). He has led national and international collaborative research in this field for clients including Highways England, DfT, Transport Scotland, InnovateUK, HS2, EU, and CEDR, and sits on national groups supporting the development of strategy and policy for road asset management, and the direction of technology in this field. In his role as Chief Technologist at TRL Alex supports the development of strategy for the use of technology in the transport sector, and provides technical direction to a wide range of projects, in addition to supervising TRL sponsored PhD students.
---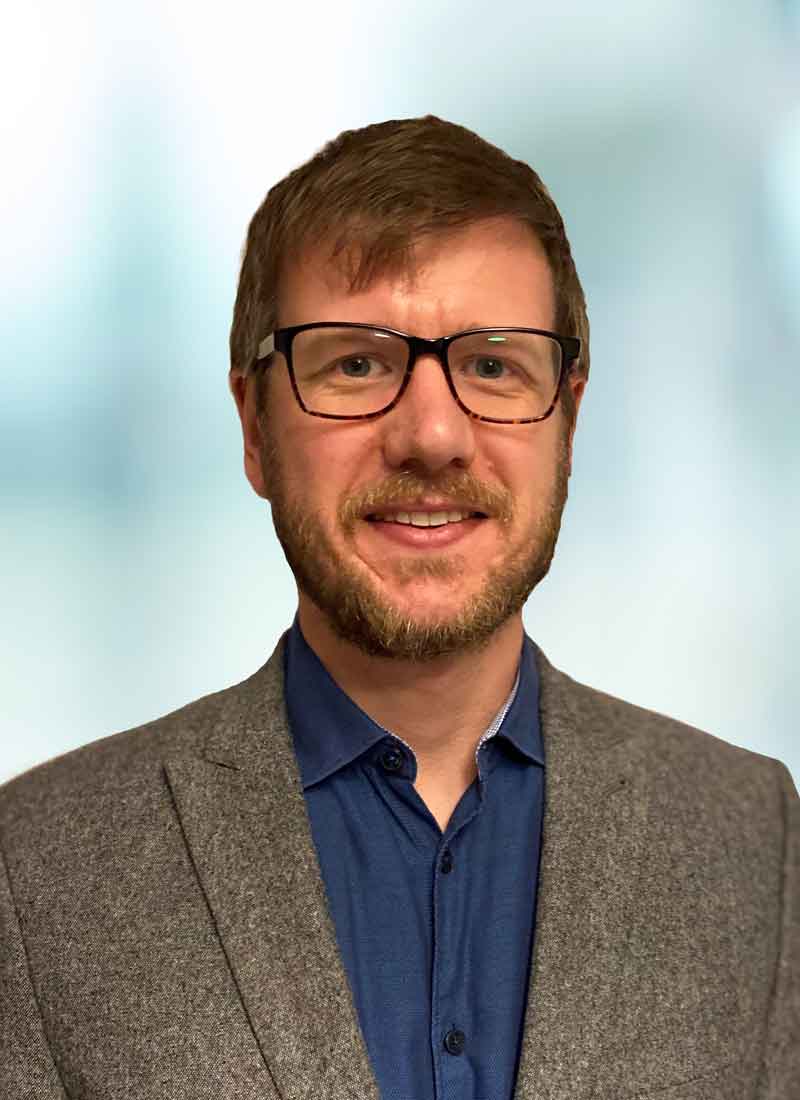 Dr. George Beard - Head of New Mobility
Dr. George Beard is Head of New Mobility at TRL. George's background is in psychology, human factors, research methods and statistics. George leads studies of road user attitudes and behaviours to understand how to encourage greener travel whilst also ensuring transport is safe and accessible for all. George is a Chartered Member of the British Psychological Society, and a member of the International EV Policy Council.
---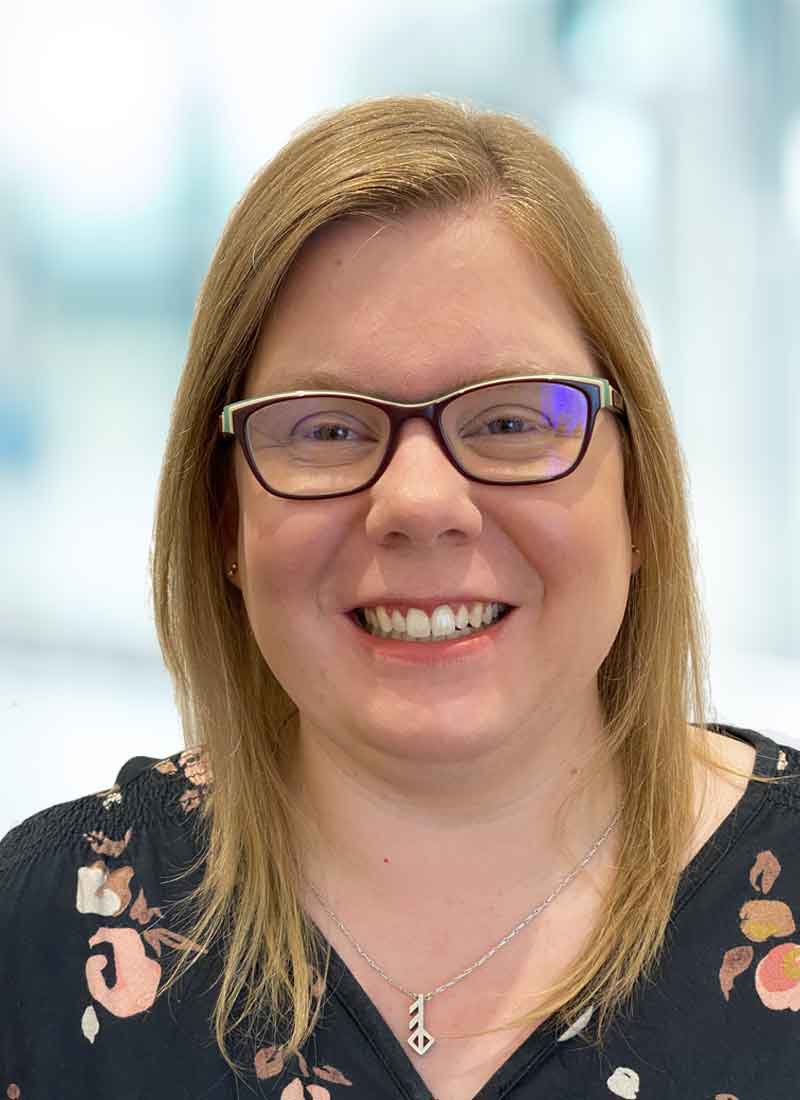 Dr. Alix Edwards - Head of Transport for Sustainable Development
Dr Alix Edwards is TRL's Head of Transport for Sustainable Development. She is an engineer and researcher with two decades' experience in road safety. Her research has focused on vehicle standards, procurement policy and regulation; ranging from cars to buses and HGVs. This research incorporates technology evaluations, performance testing, and cost benefit assessments aimed at improving vehicle safety and identifying the design priorities for the next generations of vehicles. Her track record is in delivering projects that impact government, authority, and business policy and procurement to influence vehicle design. Recently she has broadened her focus to encompass making vehicles greener as well as safer. She is similarly extending her work to the other pillars of the safe systems approach; roads, users, speed, management, and post-crash response. She has written over 80 papers and reports in her career and presented at national and international conferences on road safety.
---